Safety & Environmental

Investigations, Inc.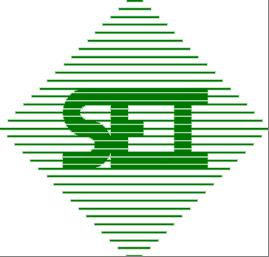 Contact Info:

Robert Roberson

PO Box 22038

Little Rock, Arkansas 72221

Phone: 501.227.8900

Fax: 501.227.7535

Email: robert.sei@comcast.net

SEI, INC. is owned and operated by Mr. Robert Roberson and Dr. Phyllis Moore, Ph.D.  Our goal is to provide cost-effective solutions to environmental and safety regulatory issues to our clients.  Our specialty includes asbestos inspections of residential, commercial and industrial facilities.  We also provide Asbestos Project Design, AHERA Management Plans, and Certified Air Monitoring Technicians.

SEI, Inc. ensures all our field technicians have the following training and certifications:

ADEQ Certified Asbestos Inspector

ADEQ Certified Asbestos Air Monitor

NIOSH 582 (Asbestos PCM Analytical Training)

40-Hour HAZWOPER Training

POWERSAFE Fossil Fuel Safety Training

OSHA 10-Hour Safety Training

OSHA Lead in Construction Training

Our field analytical services provide clients with documented Quality Control Procedures, including a Proficient Rating from the American Industrial Hygiene Association - Proficiency Analytical Testing (PAT) Program.

SEI, Inc. provides a variety of asbestos related services to our clients which include: pre-renovation / demolition asbestos inspections, project management for asbestos abatement projects, air monitoring for asbestos abatement projects, project designs, and AHERA management plans.